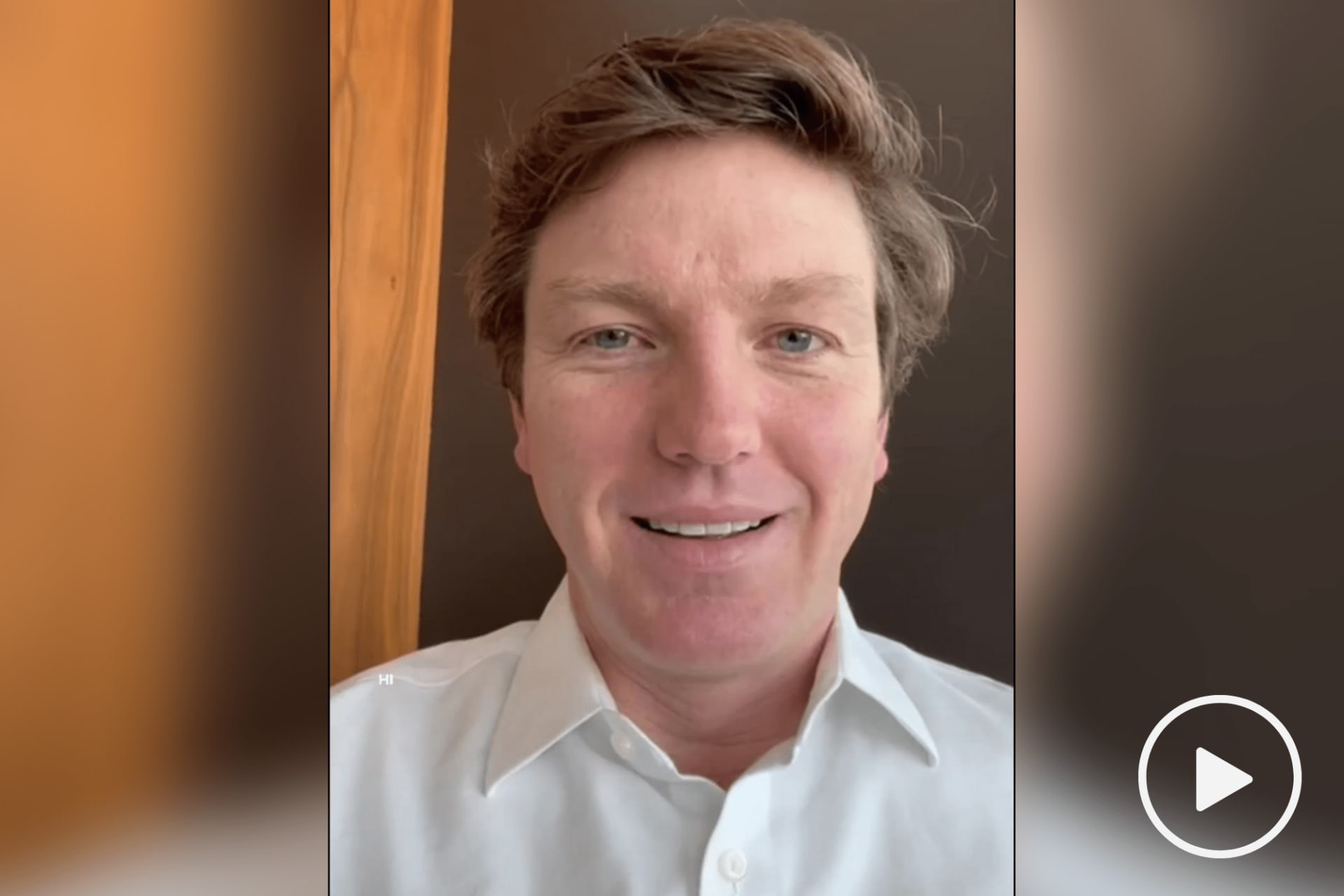 The bank served ~50% of all VC funded companies in the country, and was acutely connected to the growth and innovation that drives the Bay Area's economy. They are now a failed bank, have been taken over by the FDIC and are in receivership. SVB is no longer in existence - a simply stunning and harsh reality. While acutely concentrated in the Bay Area, given their national reach and significance, I'm reaching out to those outside of the Bay Area as well, in case it may be of assistance to you or someone you know.
This may be impacting you in acute ways, indirectly, or not at all. But whether you have an account with SVB, have your mortgage with SVB, held assets at SVB, or work for any company that has their cash and financial assets at SVB, you may be wondering what is next and how this news affects you or could affect you. You may be wondering everything from are my assets safe? When can I access my assets again? Where are my assets now? Or will my employer, with their assets held at SVB, be able to meet payroll next week? With regards to assets held at a bank, there are differences between deposits, cash sweep mutual funds, repo's, and collateral accounts. Those differences lead to vastly different scenarios of what assets may be at risk and/or when you might be able to access your assets. One constant that applies to all is if your assets are under $250,000 then there is no issue and your funds are safe. The deposits under that limit have been moved to a new account/bank by the FDIC and you will be able to access it in the same manner as when your assets were held at SVB. Nothing practically changes.
The affect on Bay Area real estate is also unknown, as it is far too early with huge developments still needing to unfold before we know the true impact. It could be relatively minor to something that develops into a much broader contagion. I will certainly be your eyes and ears on the ground to keep you posted.
This is a time when my wealth management background is of particular value. If there is anything I can help you with or help you clarify or sort out, please know that I'm here for you. An example is someone who lost their home in a fire and had the insurance proceeds in a collateralized account at SVB while the home was being rebuilt. The original mortgage was with SVB, so the insurance proceeds needed to go into a collateralized account until there was a new home to serve as collateral. How are those funds treated? Are they deposits subject to the $250,000 of FDIC insurance limits, or are the funds merely held at the bank for the benefit of the owner, but not deposits? These are the type of wild, unimaginable implications that are trying to get sorted out at the moment.
My thoughts go out to anyone who is employed by SVB. I understand that nobody is impacted more greatly than you. My sincerest best wishes to you and your family as you await for how this sorts out in the coming days and begin to recover.
Regards,
Jason Buttorf